Let us help you find your best fit.
Elaine Wilco
LPC, NCC, CST, CPCS
Couples therapy, Sex therapy, Parenting, Blended families, Depression, Anxiety, Adult ADHD
Chelsea Moodie
PhD, LPC, NCC
Child Counseling, Parenting, Family Counseling
PhD, LPC, LMFT
Couples and Family Therapy, Relationship Issues, Emotional Disturbance, Coping Skills
Let's see if we are the right fit.
Our counselors have many specialties and backgrounds – let us help you find the therapist best suited for your needs.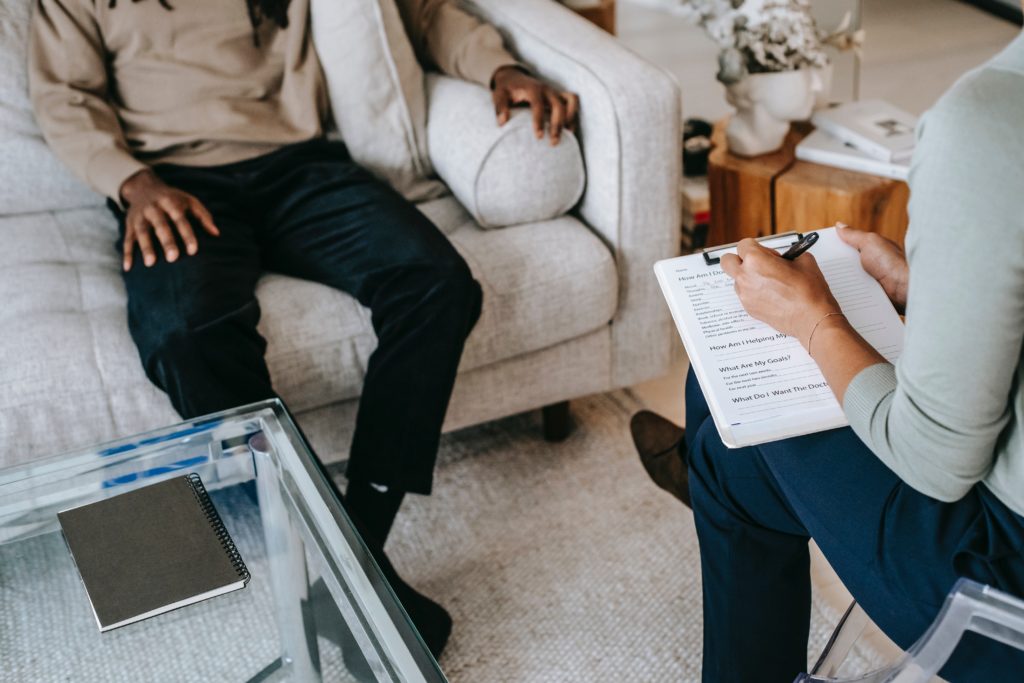 We use constant observation to interpret each of our client's abilities and behaviors to develop an always improving picture of your personal needs.
Many different approaches are used in harmony with one another in order to give your needs a well-rounded and balanced approach.

The goal of any therapy or counseling is to grow your own understanding of your needs and to help you accomplish your goals.