Individual Therapy, Sliding Scale
What is holding you back in your life?
Though change and the unknown can be unnerving, they are also catalysts for personal growth. Suzanne facilitates her clients in reaching their personal potential through a teamwork approach. She provides a professional, nurturing, and non-judgmental safe space to discuss her clients concerns and shed light on ways they may be holding themselves back from achieving their goals.
With a background in mind-body therapies, Suzanne strives to assist her clients in connecting how thoughts and emotions impact both their physical and mental well-being. She uses traditional talk therapy techniques, as well as techniques such as mindfulness to help clients focus in the present moment and release the anxieties of the future and regrets of the past.
Suzanne is currently under supervision by Elaine Wilco, LPC and works with clients on a sliding payment scale.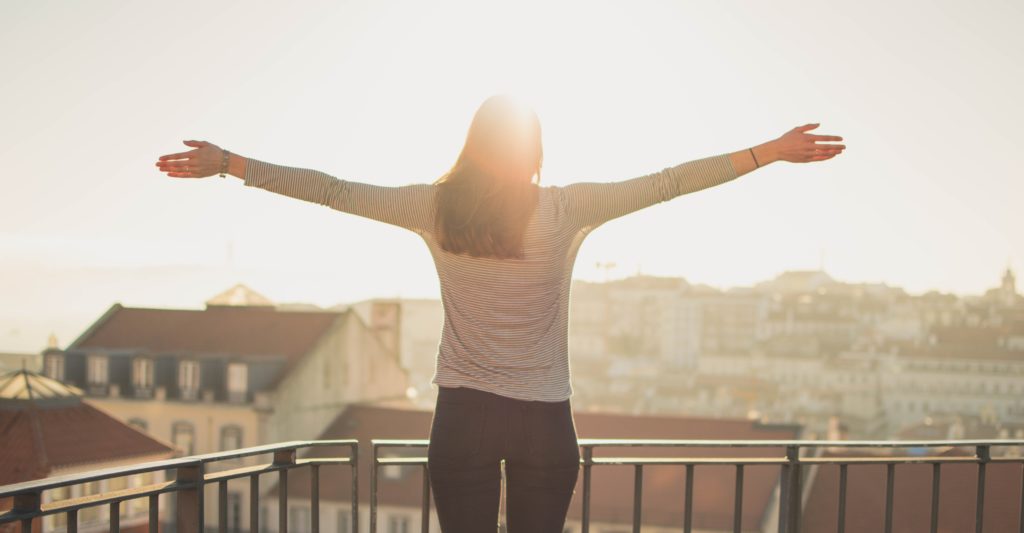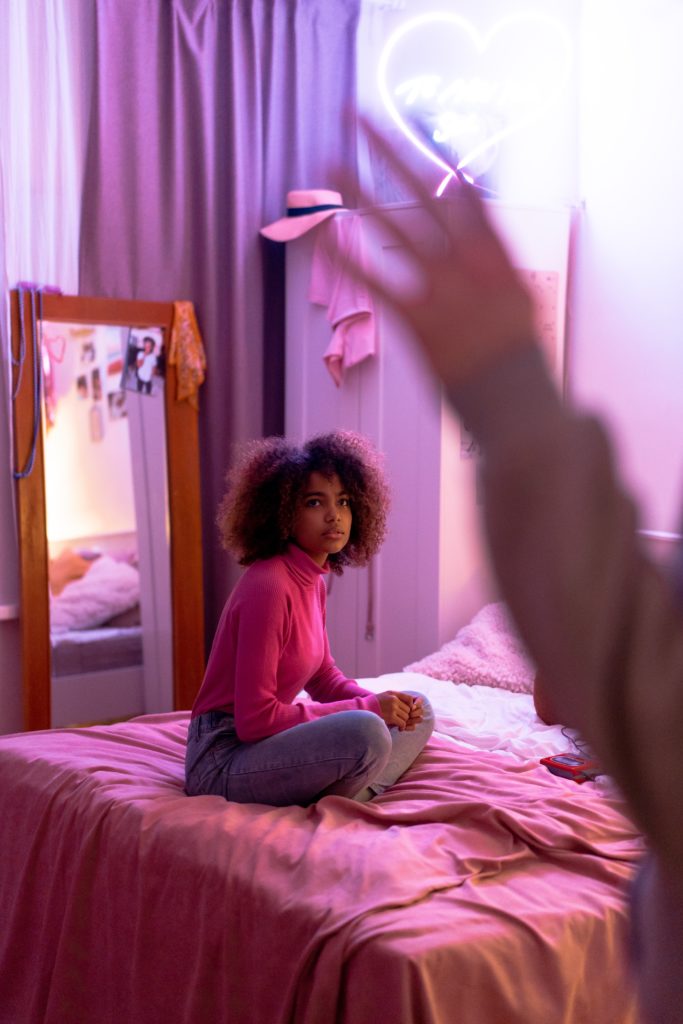 It's important to find a therapist that's a good fit!
For more information on her rates, or to learn more about Suzanne, please contact her through the contact form below.