Child Counseling, Parenting, Family Counseling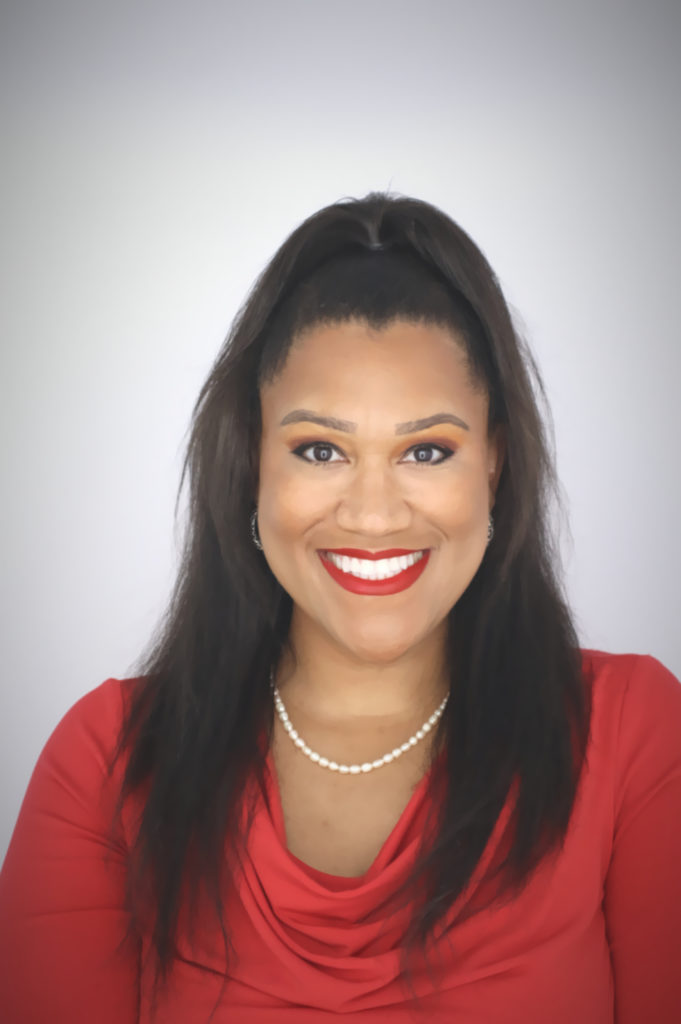 Dr. Moodie is the clinical director of Moody Counseling and she specializes in working with children & adolescents.
Dr. Moodie obtained her doctorate in Developmental Psychology and she is a Licensed Professional Counselor. She is a Registered Play Therapist and is recognized by the National Board of Certified Counselors (NBCC).
She equips children with effective coping skills who have symptoms of ADHD, Autism, anxiety, and depression.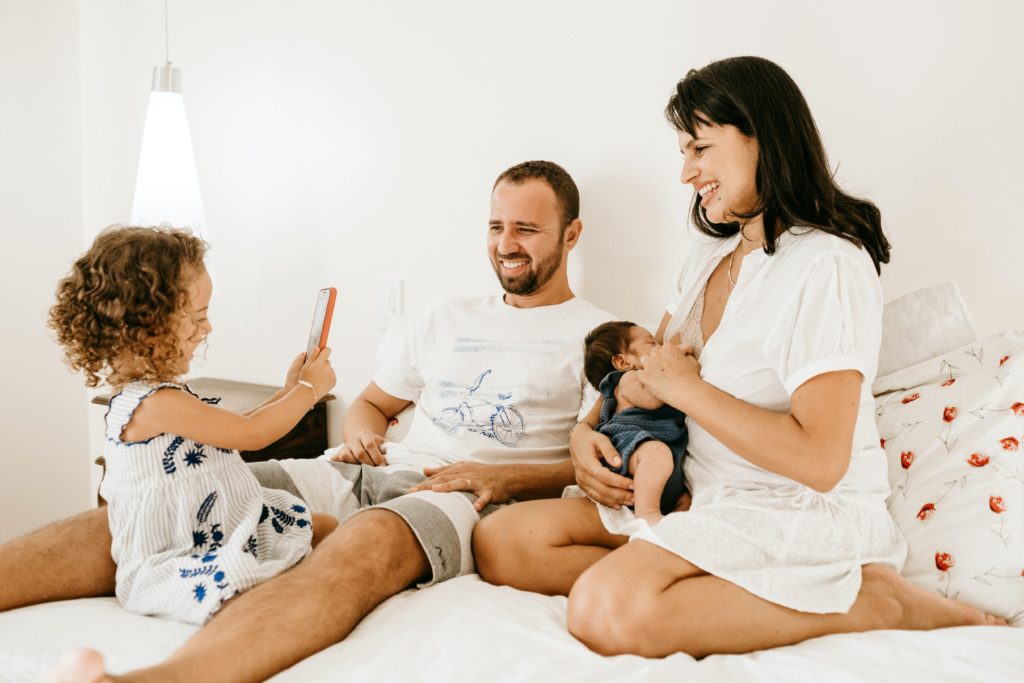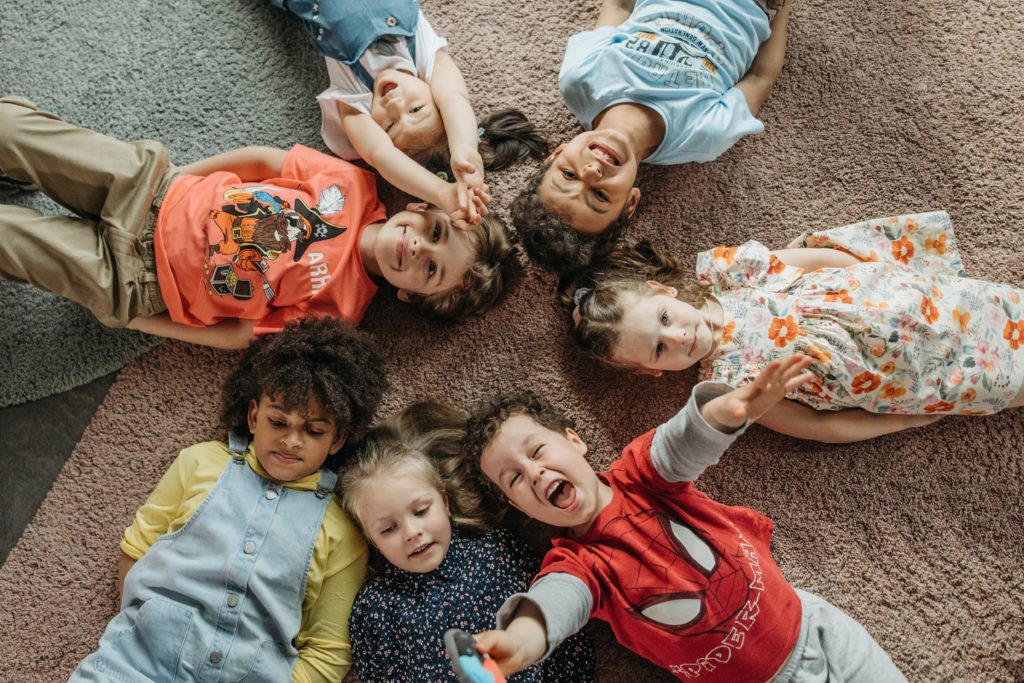 She utilizes Cognitive Behavioral Therapy (CBT) to help children and teens turn their negative thoughts into more positive thinking. Dr. Chelsea Moodie has extensive training in the area of mindfulness and deep breathing techniques.
She teaches social skills to children and adolescents via group therapy to strengthen their interpersonal skills. Additionally, Dr. Moodie is passionate about helping children who struggle with reading and literacy skills through a research-based tutoring program. At Moody Counseling, we prioritize healthy communication skills to enhance family bonding.
Christian/faith-based counseling is available upon request.
At Moody Counseling, we offer group therapy to help children and adolescents improve their: 
• 

Awareness of their peer's feelings

• 

Conflict resolution

•  How to set boundaries with friends
•  How to take turns
•  Build Confidence
•  How to lose a game without having a meltdown
•  How to disagree respectfully
When Dr. Chelsea Moodie is not helping kids and teens, she is playing guitar, camping with her family, and painting.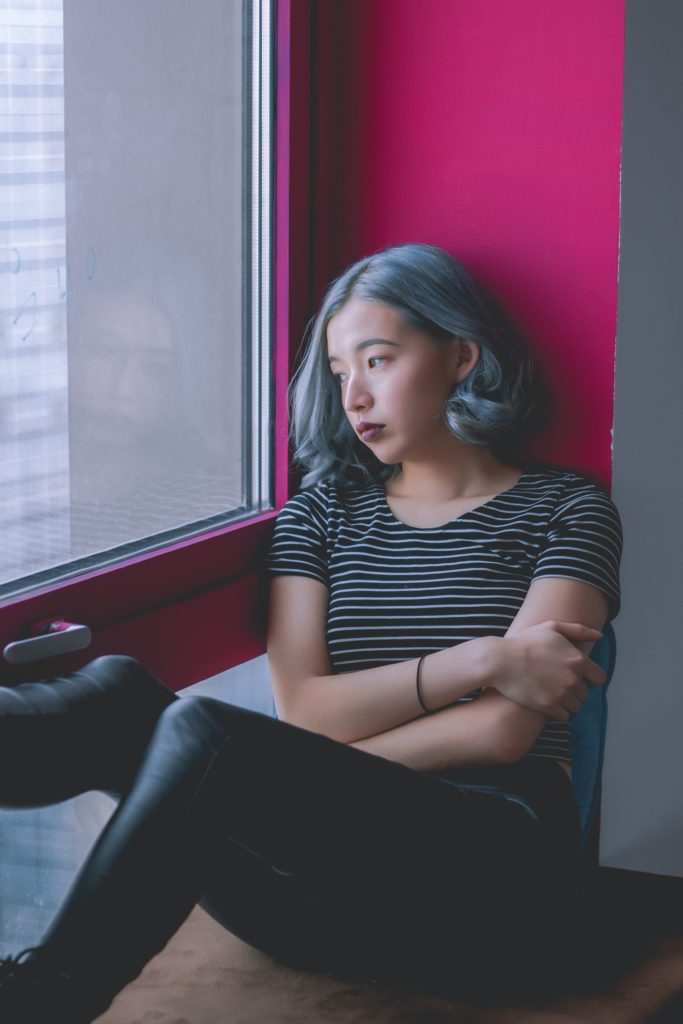 It's important to find a therapist that's a good fit!
To make an appointment or get more information, please call (678) 827-1809 or send me an email: