Couples therapy, Sex therapy, Parenting, Blended families, Depression, Anxiety, Adult ADHD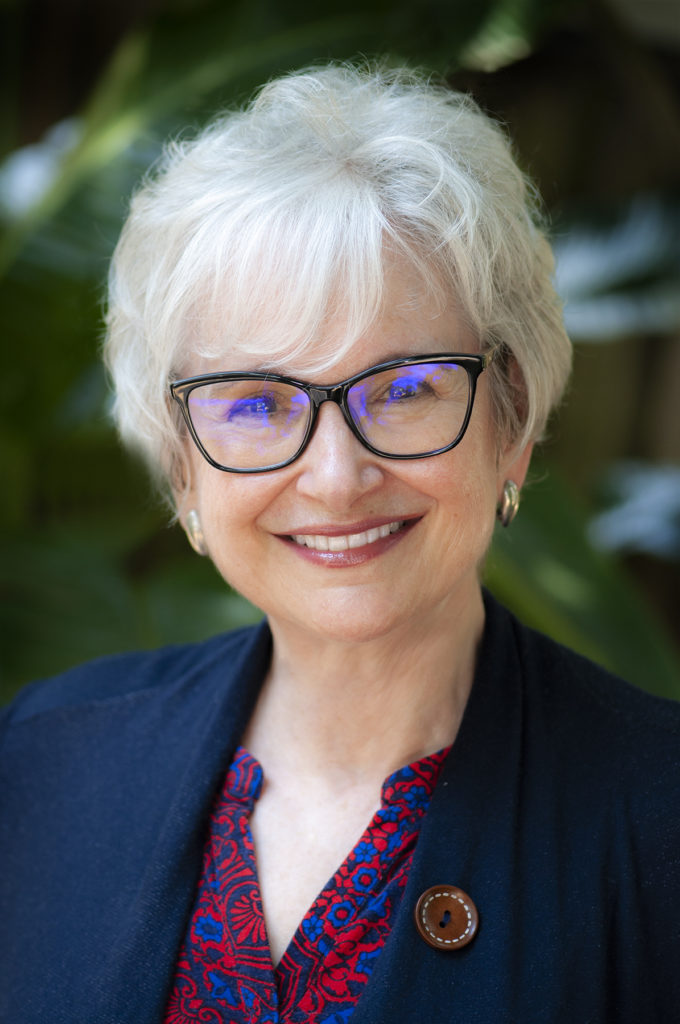 I am a Licensed Professional Counselor, serving individuals, couples and families in Atlanta since 1996.
Over the years I have had a great deal of experience in dealing with depression, anxiety, bipolar disorder, adult ADHD, and most life stressors. I continue to work with individuals on all of these issues and more.
For many years now, I have found that some of the most challenging and rewarding work I do is working with couples and helping folks become better parents. Sometimes the two are actually related, since one of the biggest causes of couples' conflict is disagreements about child rearing, especially in blended families, when young adults live at home, or when kids have special needs, like ADHD. Where appropriate, I bring family members together – even adult families – to resolve their issues and learn how to really talk to each other.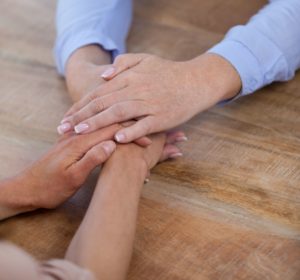 Other major issues that I most often see couples struggle with are communication difficulties, infidelity, and sex.
In all of these areas, I use a structured approach that focuses on helping couples make progress in their relationship. Some of the couples I have had success with have come to me feeling frustrated and hopeless after seeing other therapists.
For many couples and individuals, sexual issues are the most difficult to talk about in therapy, and often people are not sure whether it is OK to bring up the topic of sex. I am extensively trained and highly experienced in resolving sexual problems. When we work on sexual issues, I take a very pragmatic and results-oriented approach; that is, I use a combination of issues resolution and specific behavioral assignments to help people create deeply satisfying sexual relationships.
Overall, you will find that I am interactive (giving feedback) and directive in helping you reach your goals in counseling. Particularly with couples and families, it is important that everyone feels heard and respected in the therapy session. By carefully managing the process, I work to make sure that our sessions remain both safe and productive.
A Canadian by birth, I grew up in South Florida, and earned a B.A. in Linguistics and a Masters in Teaching from the University of Chicago. After more than 15 years in information technology and management consulting, I returned to graduate school in the mid-90's to earn an M.A. in Counseling Psychology from the Georgia School of Professional Psychology (Argosy University). I am National Board Certified Counselor (N.B.C.C.), a Certified Sex Therapist (CST), and a member of the following professional organizations:
• American Counseling Association (ACA)
• International Association of Marriage and Family Therapists (IAMFT)
• American Association of Sex Educators, Counselors and Therapists (AASECT)
• Licensed Professional Counselor Association of Georgia (LPCA)
Finally, I am an experienced teacher and presenter; I have taught seminars across the U.S. and Canada, and have made media appearances in the Atlanta area. I am also available for presentations to groups, professional organizations, churches or synagogues. Please contact me directly for more information.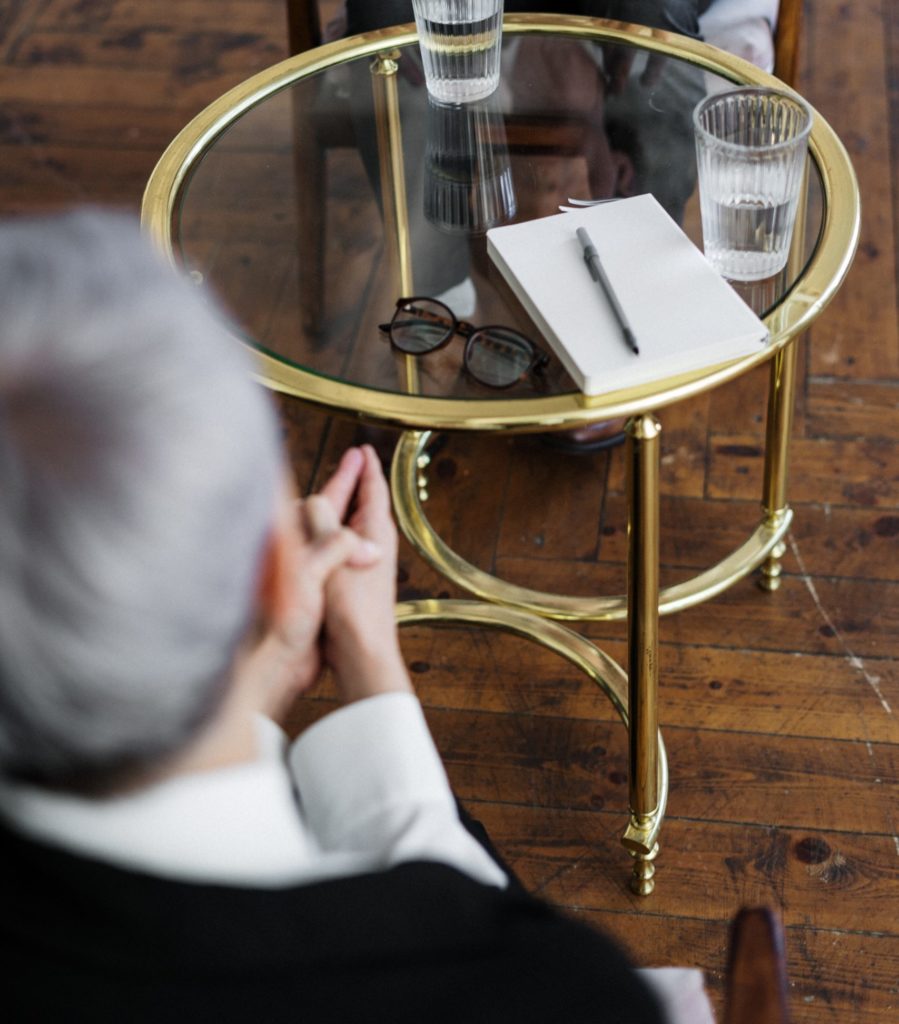 It's important to find a therapist that's a good fit!
To make an appointment, get more information, or set up a brief, no-charge, no-obligation consultation, please call me at 770-650-8052 or email me below: