Couples and Family Therapy, Relationship Issues, Emotional Disturbance, Coping Skills

PhD, LMFT, LPC, NBCC, CAMS-II

I specialize in helping individuals, couples and families achieve a better state of emotional wellness and quality of life for themselves and with others.
I also strive to create a greater sense of awareness, purpose and progress in people to help foster a more satisfying life by managing depression, anxiety and other life stressors and ills. My approach is collaborative and empowering, and treatment is specifically tailored to each person's needs.
As an advocate of healthy relationships, one of my goals is to form a positive therapeutic relationship with each client, built upon mutual trust, respect, and honesty. Clients are assured a safe place to explore their issues and innermost experiences in confidence, in a non-judgmental and strength-based environment.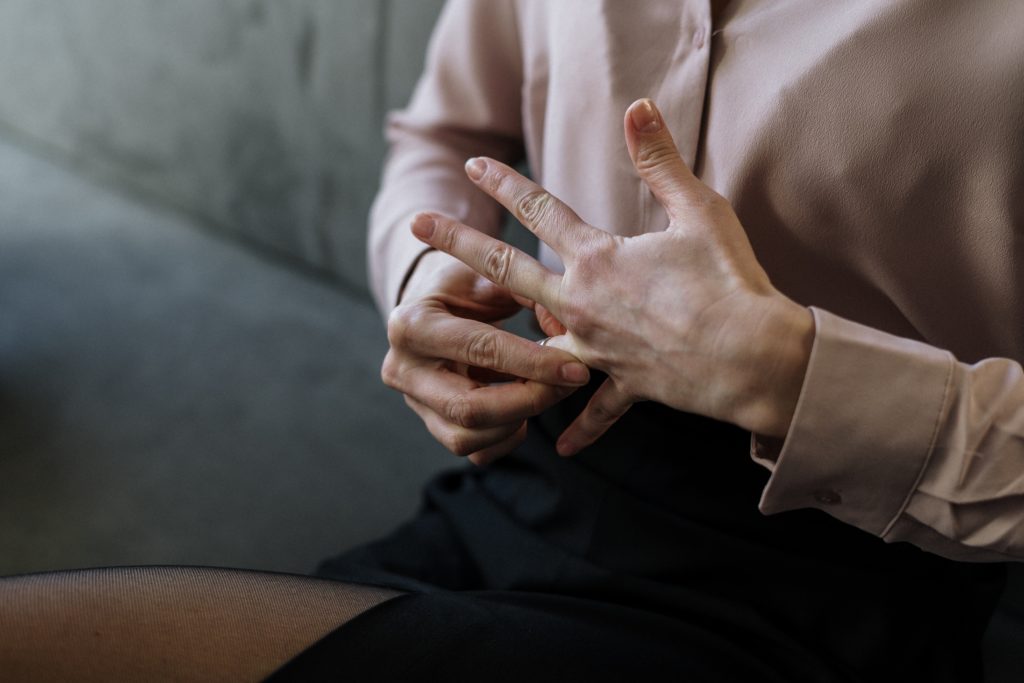 It's important to find a therapist that's a good fit!
To make an appointment or get more information, please call me at 404-596-5359 or email me below: