Are you struggling to get your children to listen to you? Are you stressed and exhausted by daily battles over chores, homework, or bedtime?
Do you and your partner disagree about how to parent the kids? Do you find yourselves arguing about appropriate rules and consequences?
Are you a blended family trying to coordinate your parenting?
Do you find yourself "losing your cool" with your children more often than you would like to admit?
Are there times of the day you dread – like dinnertime, bedtime, before school?
Do you struggle with enforcing boundaries for your teen? Are you experiencing ongoing friction with a live-at-home twenty-something?
We expect parenting to be the most joyful, rewarding, exciting experiences life has to offer.
Instead, it is often one of the most frustrating, stressful, and exhausting experiences. Whether parenting toddlers, school-agers, or teens, too often we find ourselves struggling to have the kind of family we always hoped for. Family conflict can affect the quality of a marriage and the happiness of everyone living in the home.
Sometimes it can be really difficult to be the calm, patient, understanding parent you want to be. When life gets stressful, children's moods and lack of cooperation can be just one more obstacle, one more source of stress. And when a parent starts to feel that life is out of control, they themselves start to feel out of control.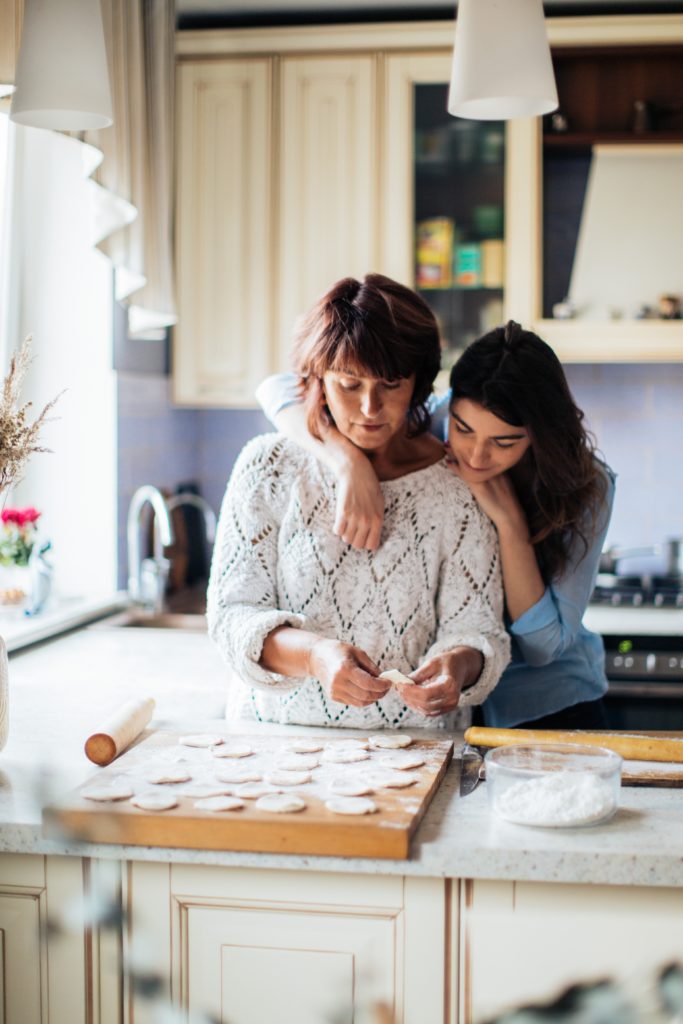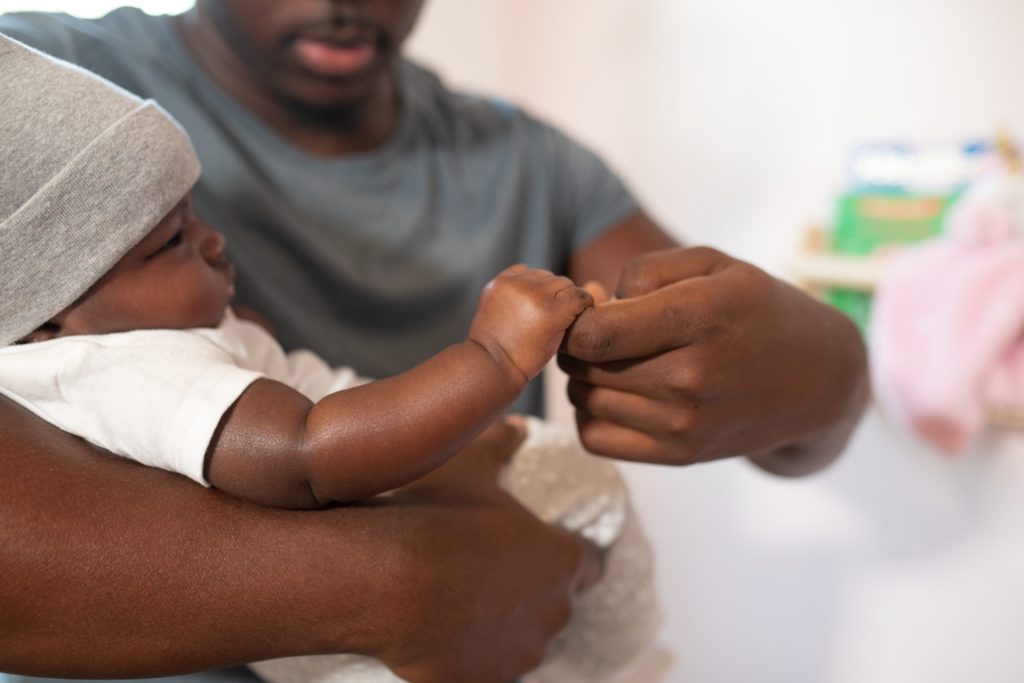 Regardless of the age of your child, our goal is to work with you to feel successful as a parent.
As parents, you do have more power than you imagine. If your children are regularly "pushing your buttons", or if you sometimes feel as if they are the ones in charge, therapy can help. We will help you to understand why you are having difficulties, and give you guidance and specific techniques that will produce real results in your relationship with your child. You play a big part in your child's developing sense of self – we want it to be a positive outcome for both of you!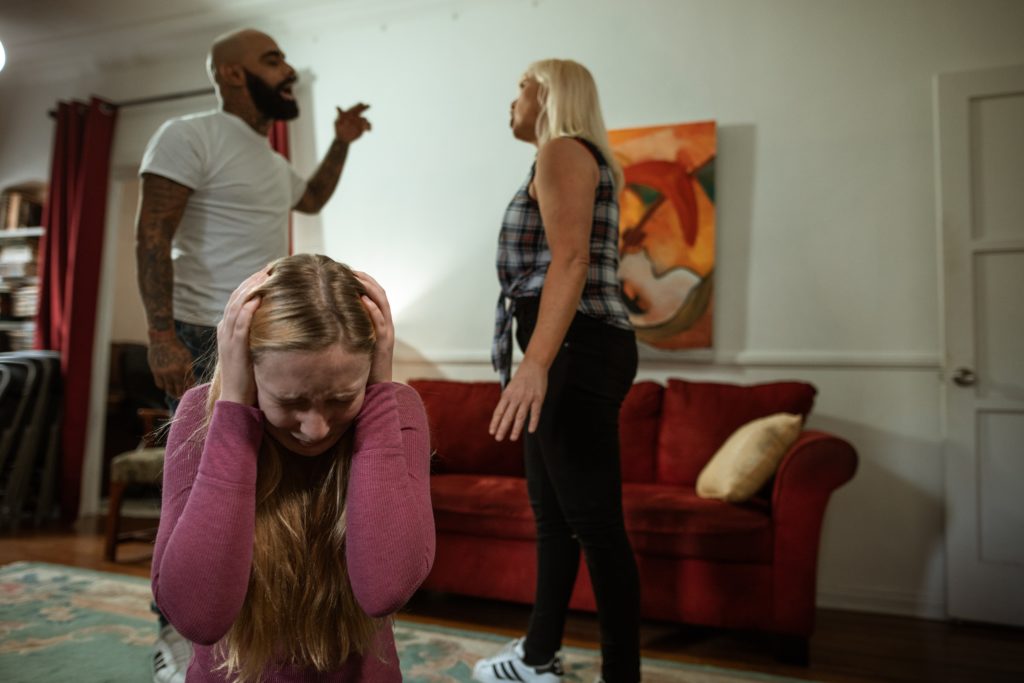 Some of the issues we can help you with are:
• Improving your child's behavior
• Parenting without yelling
• Managing homework struggles
• Dealing with teens
• Step-parenting/parenting in a blended family
• Dealing with the "boomerang generation" – the 18+ year-old living at home
• Co-parenting after divorce
I have read all the parenting books and attended parenting classes. Nothing seems to work.
Many parents find themselves puzzled and frustrated when none of the usual approaches seem to work with their child, and they compare the success and satisfaction that other parents seem to have, with the turmoil in their own family. Some children just present more of a challenge than others, and require an even greater degree of patience and understanding. If this is your experience, we will help you to set reasonable expectations for your child, as well as develop workable strategies for gaining cooperation and improved behavior. You may also need help with your own feelings of resentment, guilt or disappointment, which get in the way of being the parent you want to be.
Can't the counselor just help my child to behave better?
There are some situations where a child needs to get direct help from a therapist, for example, when:
•  The child is chronically anxious or depressed, or has been diagnosed with a specific disorder;
•  They are having difficulty adjusting to a change in life circumstances, such as a new school or parents' divorce;
•  The child has experienced abuse or trauma.
In the absence of special circumstances, the key to good behavior is a consistent experience with the parent of expectations and consequences. Sessions with a counselor will not inspire a child to better behavior at home if the parent isn't prepared to carry through at home.
What if my spouse and have different approaches to parenting?
There are times when the "good cop/bad cop" routine can be useful in parenting, but if spouses have really different ideas about appropriate rules and consequences, the result can be that children don't know what is expected of them. Their behavior becomes inconsistent, as they try to please both parents, or they may become experts at playing one parent off against the other. Also, it's likely that significant differences in parenting styles create conflict between the adults, which adds to the turmoil in the household. If you and your spouse have frequent arguments about how to deal with the children, the two of you will benefit from seeing a counselor together.
Should we be seen as a whole family?
Sometimes an individual can bring about significant changes in family dynamics; sometimes the best way to solve an issue is through family therapy; and sometimes the parents need to work things out in couples therapy. If you are wondering which approach will work best for you, please speak to one of our therapists. We may be able to answer your questions on the phone, or we may arrange for an initial session to assess the problem and develop a treatment plan.