Coaching is a goal led, action oriented, forward focused, client driven approach to helping you get the life you want. The process begins with an adequate assessment of where you are in your life, where you want to be and how to get you there as quickly as possible. The focus is not on your past mistakes, your childhood or family history or how you got stuck where you are. Instead the focus is on where you desire to be. Coaching does not follow a specific theory, provide a mental health diagnosis or require a number of preset meetings.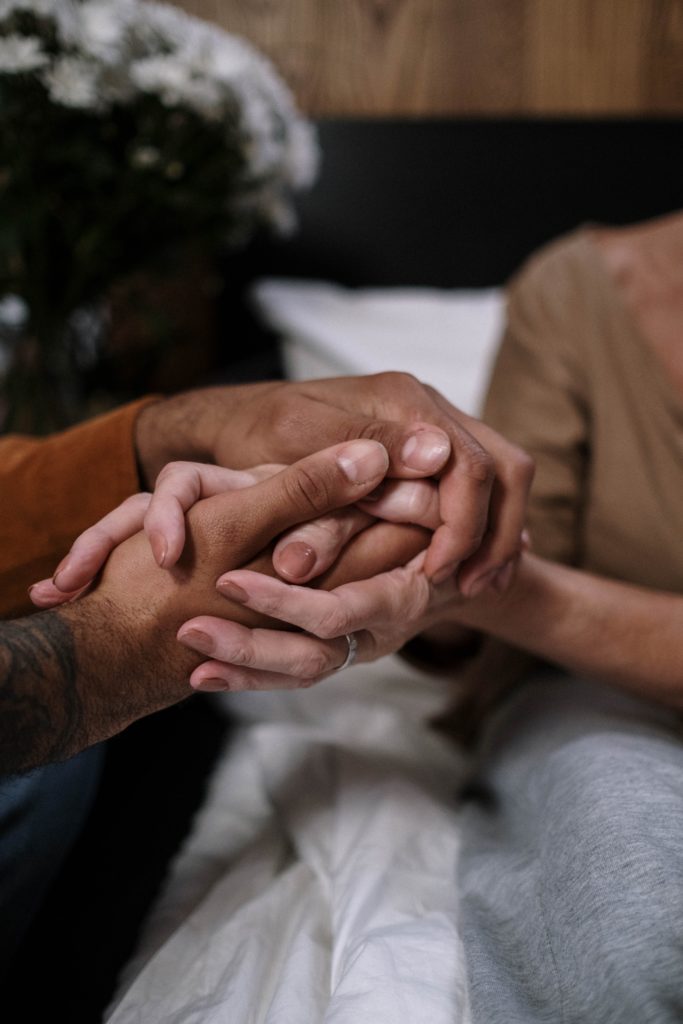 Do you feel stuck in a rut that appears to have no way out?
Are you functioning well in most areas of your life?
Are you finding a particular life transition challenging?
Do you have the drive and motivation to make changes, but need help developing the right plan?
Do you need someone to cheer you on for gains made and hold you accountable for progress lost?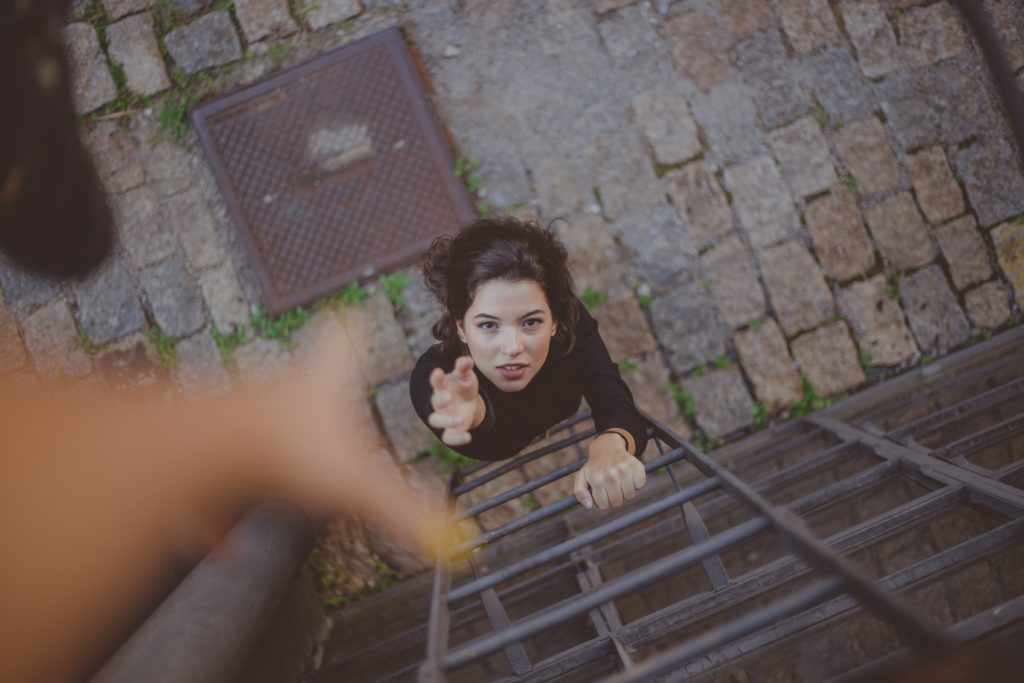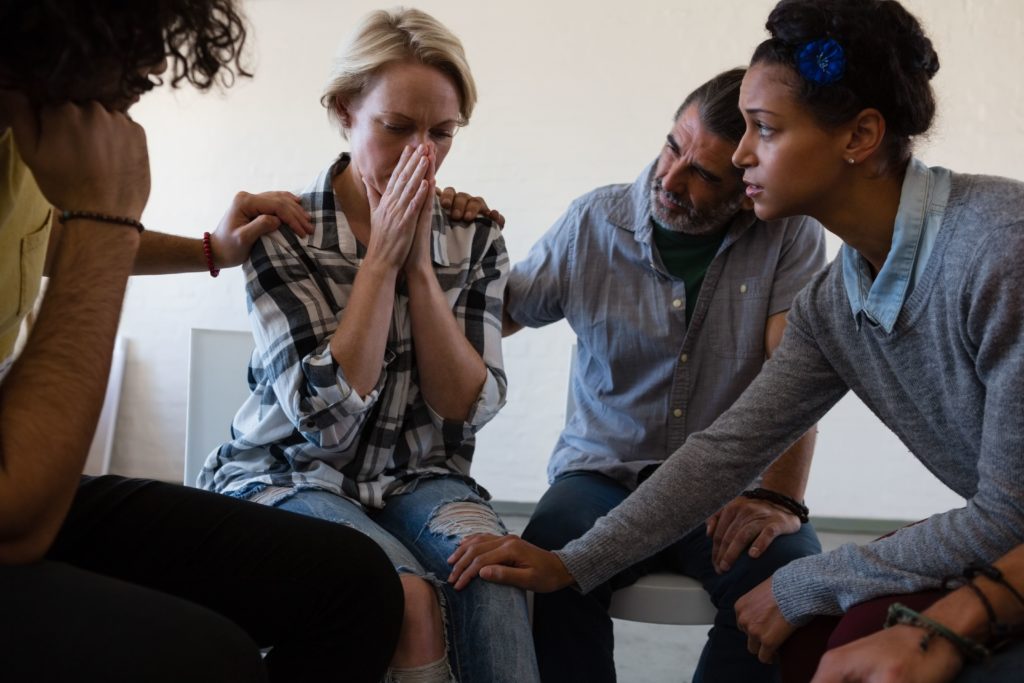 Do you start and finish tasks, or start multiple tasks but rarely finish any of them?
Why can't you overcome ADHD despite taking medication for it?
Are your time, talent and intellect being utilized productively?
Are you managing stress and negative emotions or are they managing you?
Do your relationships fizzle quickly or remain way past their expiration dates?
Do you keep ending up in toxic relationships?
Have you figured out how to move forward after divorce?
Do you find yourself questioning what's next for you?
Are you mad about some loss you suffered, and as a result your relationship with your higher power has been damaged?
A Life Coach helps you to do an assessment of your values, beliefs, skills and talents.
A Life Skills Coach helps you to set meaningful, realistic and achievable goals. A Life Skills Coach helps you to uncover obstacles and roadblocks that may be hindering your progress by asking meaningful and important questions that guide you to your own truths. A Life coach helps you to put steps in place to achieve your goals, and then holds you accountable for following your plan and pursuing your dreams and goals. In turn this process leads you to new solutions for your life. A Life Coach is there to cheer you on for each accomplishment or even small step towards a goal. So in many ways, a life coach is not only a coach, but a referee, a cheerleader and a fan! If this sounds like an approach that would work for you, call today so that we can get started!
Why is a Life Skills Coach not covered by insurance?
Life skills coaching does not follow a specific psychological theory, though it does follow a series of guidelines and techniques that have proven to be effective in helping clients to set and reach goals. Life coaching does not mandate that helpers be licensed, though it does require they be trained in principles of coaching from a recognized body such as the International Coaching Federation. Life coaching is not currently regulated by state licensing boards and is not considered treatment for a medical condition, so insurance companies will not pay for it.
Coaching Areas of Specialty
Small Business Coaching
Do you have the entrepreneurial bug but need help in creating the plan to get the business idea off the ground? Are you experiencing a lull in your career or having trouble figuring out how to jumpstart it? Perhaps you are ready to get off the career track on find yourself being laid off, demoted or facing retirement with no clear plan for what you want to do next. Or perhaps your kids are older now and you are exploring if and how to return to the workplace? Small Business Coaching can assist you with all of these challenges.
The types of Small Business Coaching available include:
Entrepreneurship (Challenges and Opportunities) Coaching
The How To's of Starting a Business
Career Coaching
Career Transitions (Promotion/Demotion/Retirement, Return to Workplace, Leaning Out & Leaning In)
Relationship Coaching
Relationship coaching can assist in helping parents find solutions to common or unique parenting challenges such as those faced by first time parents or found in blended families, adoption and single parenting households. In addition, Family coaching can be useful in helping families improve communication or resolve conflicts that create distance between its members. Teens who are hanging with the "wrong crowd", and as a result have become stuck and unmotivated to explore and pursue their passion, can be helped to get back "on track". Singles who are not interested in marriage or those who would like to marry but may find themselves in "dead end" dating relationships that leave them frustrated and unfulfilled can be helped to make the right choices for their own happiness. Those who are engaged to be married can be assisted in negotiating some of the important terms and decisions couples must make about things such as finances, religion, children, extended families and sex. Those whose marriages have ended can be assisted in moving on emotionally, and figuring out what comes next.If you have concerns or challenges in any of these areas, Relationship coaching can help.
The types of Relationships issues appropriate for Coaching are:
Blended Families
Adoption
New Parent
Single Parent Coaching
Family Coaching
Teen Coaching
Singles Coaching
Dating Coaching
Divorce Recovery/Divorce Support Coaching
Pre-Marital Coaching
Personal Development Coaching
Common emotions such as stress, anxiety, anger and fear can be problematic and even incapacitating. Are these emotions leading to health problems, social isolation or ruined relationships? If so, Personal Development Coaching can help.
We off Personal Development Coaching in:
Stress Reduction Coaching
Anxiety/Nervousness Coaching
Anger Management Coaching
Fear/Phobia Coaching
Specialty Coaching
There are times in life when we all could use a life skills coach, strategist, a sounding board , a cheerleader or an accountability partner to confront challenges and develop solutions that work. Specialty coaching provides support for coaches as well as support for people needing someone to serve in these roles.
The types of Specialty coaching available includes:
Teen and Adult ADD/ADHD Coaching & ADHD Assessment
Memory or Concentration Problems Coaching
Grief and Loss Coaching/ Bereavement Coaching
Spiritual/Religious Coaching
Coaches Coaching/Supervision/Peer Support Coaching